WELCOME TO OUR NET FRIENDS
This site is all about meeting new people and making new friends from around the world. We hope you will learn about new people and places. Join and let others know about you, your hometown and your favorite places by sharing pictures and videos.
WE HAVE A NEW VIDEO CHATTING SEE IT UNDER "SITE FEATURES"!
Membership is Free! So IF YOU ARE NOT ALREADY A MEMBER REGISTER BY CLICKING HERE. We just activated a new flag counter we hope to see your flag come up soon. LOG IN and have fun. Thank you, the Admin :)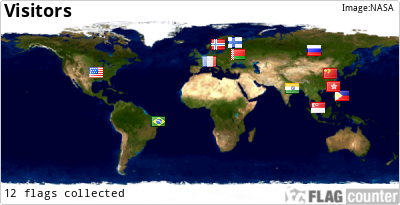 Log in